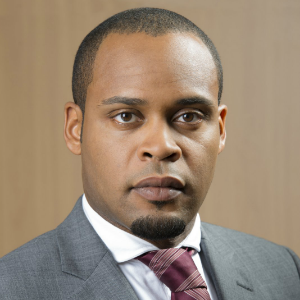 Isi Omenai
General Manager, Commercial
Isi is an oil and gas professional who built his experience working in key business functions in the Commercial department in East and West Africa where he was responsible for economics, contracting and new business development. He played a central role in the major restructuring of the company.
Isi holds a BA in English Literature from the University of Liverpool and an MSc in Marketing from the University of Manchester Institute of Science & Technology.
He is responsible for mergers and acquisitions, business planning and strategy, corporate performance monitoring and policy formulation.